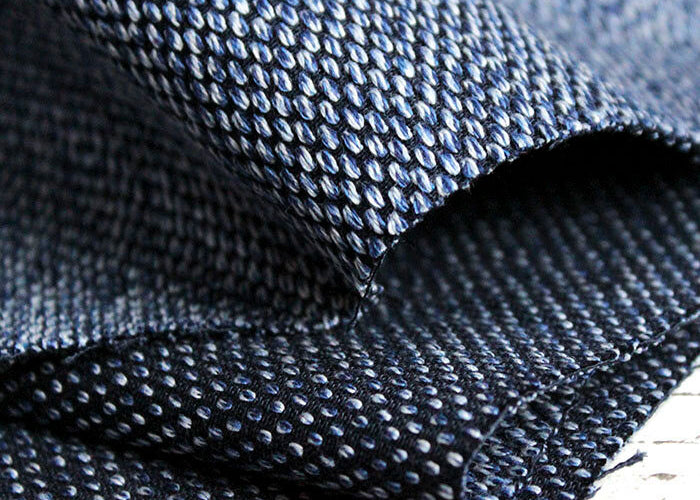 Sashiko
27 September 2023
Sashiko is a traditional method of functional embroidery, used to repair and reinforce clothes and textiles. The embroidery stitches are sometimes used to tack layers of fabric together, or to apply mending patches (Boro) in order to create a stronger fabric. The stitches are often used for a balance between decoration and restoration.
Sashiko embroidery uses a basic running stitch, in two different styles. Moyozashi sashiko (above right) is a classic running stitch, where the pattern is made up of small dashes. Hitomezashi sashiko (above left) is a holbein stitch, where the gaps in the running stitch are filled in to make a solid line.

The most common Sashiko patterns are simple running lines, or lines overlapped into crosses, while more elaborate design include geometric depictions of nature. Some patterns have symbolic meaning, such as the Asanoha star which depicts a hemp leaf and signifies strength and beauty, or the Seigaiha wave which symbolises power and resilience.
Traditional Sashiko thread is a soft and strong cotton thread which is tightly twisted, it doesn't divide like other embroidery threads, but is rather one single strand. This means it sits within the fabric and, with washing, becomes part of the fabric. 
Sashiko translates as "little stabs," but this Kendo cotton has a heavy stitched rice-like texture. The fabric is thick and strong, yet lightweight and breathable, making it popular for martial arts uniforms. Kendo is dyed using a traditional technique called Bushu in which the threads are yarn dyed with real indigo dye before being woven, which gives this fabric it's unique marble-like texture.
The process of repairing, reinforcing and decorating scrap fabric is an age old tradition in many countries. Sashiko and Kantha are essentially the same in style and principle. Kantha in Indigo, layers of cotton tacked together with intricate running stitches to create a quilt with a rich history. 
Visit our Sashiko collection here.